Medication Delivery
We come to you.
Refill Fast
Wait times less than 10 minutes
Personalized Care
When you call, you speak to a person.
Locally Owned
Serving the community for over 20 years.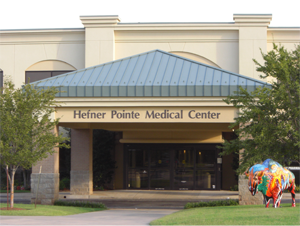 Medic Pharmacy at Hefner Pointe is an independent family-owned professional compounding pharmacy that has served the Oklahoma City area since 1998. In addition to filling traditional prescriptions, we compound customized medications to meet specific needs for our patients and their pets.
Women's Health is one of our specialties, and we work with numerous doctors and nurse practitioners to provide individualized Hormone Therapy. Nutritional Support is a key to optimal health, so we offer an extensive line of pharmaceutical grade nutritional and herbal supplements. Private consultations are available by appointment. Medic Pharmacy offers convenient services such as local delivery, shipping via Priority Mail, and online refill requests.
We are open Monday thru Friday 9a.m. to 6p.m. and Saturday 9a.m. to 1p.m. We welcome your visit and your questions. Feel free to call or email to request more information.